Grill Pad is currently a relatively new barbecue instead of the traditional aluminum foil liner, due to its good friend of the property in the future will gradually become one of the barbecue grill utensils necessary.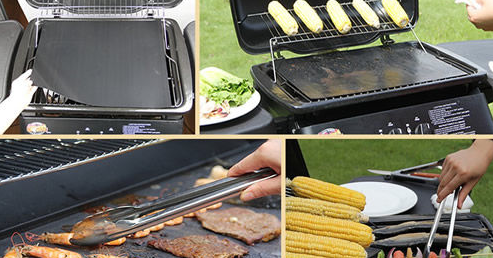 Often your barbecue grill net in the use of a certain number will inevitably rust and black adhered difficult to clean stains, which requires periodic replacement to ensure the health safety net barbecue barbecue food.
The pad can be cheaper to use barbecue solve this problem, but more clean and sanitary.
Because under normal use, a barbecue pad could be used nearly a hundred times, to take into account the grill, food safety and your health to bring added value, barbecue Grill Mat definitely value for money necessary utensils.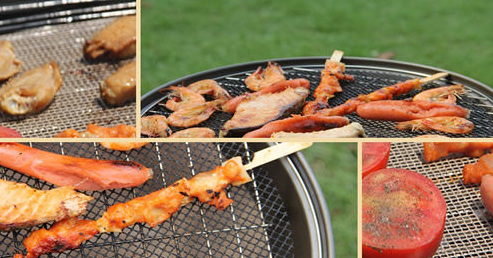 With the development of today's society, food safety, quality of life is becoming the object of attention. This export-grade barbecue pad for its many benefits safety, environmental protection, cleaning, etc. have been widely used in many Western countries. Currently enjoys outdoor barbecue, friends travel to play more and more, at the same time enjoy the fun of barbecue, do not forget to pay attention to food hygiene and safety Oh, bring a barbecue pad, and your friends and family to share healthy living bar.